15 - 16 October 2005
Pembrokeshire

Video: 40MB Windoze Media file 26MB Real Media file

Credits and backslaps...

After a nice play in the mud we took advantage of Austin, Richard and Di having
'local knowledge' and headed off to Llanstephan...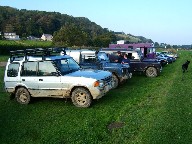 Parking up on the beach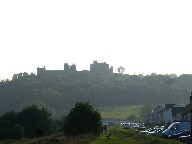 Far off in the distance, perched on top of a mountain
was Llanstephan Castle. There was no option other than to...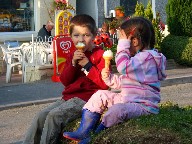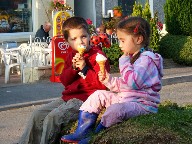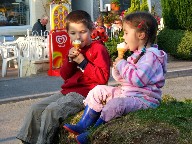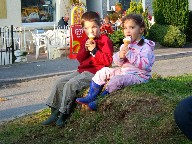 ... have an ice cream!

We then, under threat of being called 'whimps' by the girlies,
set off on the 20 odd mile hike, up the mountain to the castle...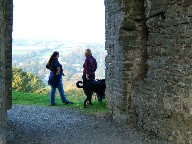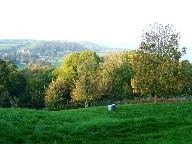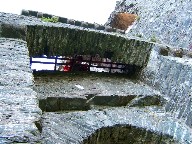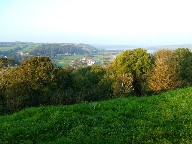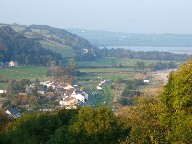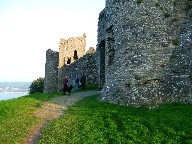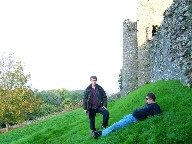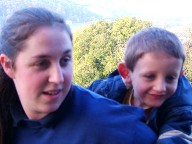 Alright, it only seemed like 20 miles, but certainly worth it
as the views from the top were stunning.

After a gentle walk back along the beach, paddling in the sea,
with the (still) summer-like weather, we headed back to Bass camp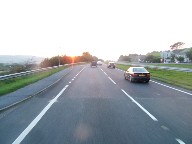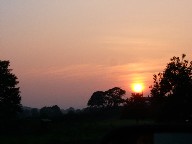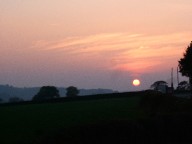 with the most serene of sunsets...

[ NEXT PAGE ]