Marque Day 2005
Heritage Motor Centre, Gaydon
Saturday 30th april - Sunday 1st May

Page 1

Click thumbnail for 800x600 pic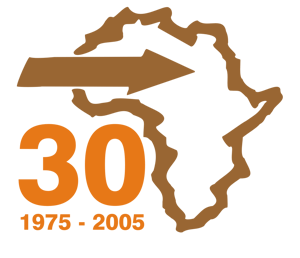 We'd arrived mid evening on Friday, thankfully to find
a ready team awaiting to help us put up the sillybigtent.

The job was a lot easier - even following the instructions
for their help and we were soon to be realigning the stand
with almost military precision in order to match our site plan!

A few drinks later and it all became something of a blur...






Incredibly, sillybigtent was still up the next morning.
We awoke to see the Guinness truck pulling in, followed
by a black Guinness Discovery - can't help thinking it
should have had a white roof, though...

A few cups of very strong coffee later,
we began to assemble to club stand...


















Alasdair Worsley, Show Officer for the 101 Club, had managed
to arrange a much larger site for the club stand than we've
had in previous years. This enabled us to really get stuck in
and build a stunning display.

Having done the full show season for the last five odd years,
I'd have to say we had the best display yet. We really wanted to
make this a memorable event for our club in order to mark the
30th Anniversary of the Joint Services West East Sahara Expedition.

At one point we had 19 vehicles on the stand, with an incredible mix of
restored, rare and converted vehicles, including one of only three
Luxemburg Radio trucks, one of the three powered trailers from the
West East Expedition, the only RHD Ambulance prototype, an equally
rare Luxemburg GS troop carrier, Rapier trailer a Field Cinema showing
the film "The Widest Beach in the World", documenting the expedition
and some rare prototype testing footage.
We'd also made some big display boards and set aside a part of
the sillybigtent for the Club Shop






Our new Club Shop, and Club Shop Officer Emma
This is the first show season for Emma and after
having been thrown in at the deep end, rose to the
role with remarkable success - many thanks Emma!

[NEXT PAGE]