Discovery For Sale
Click the thumbnail for a larger resolution image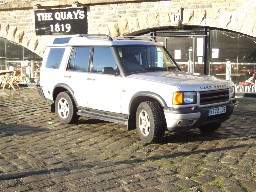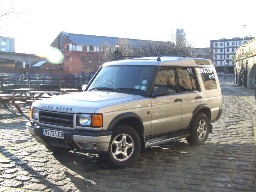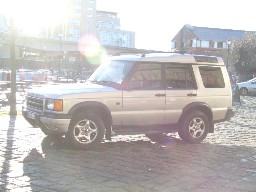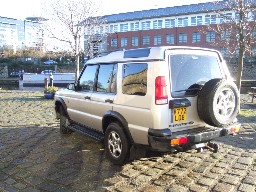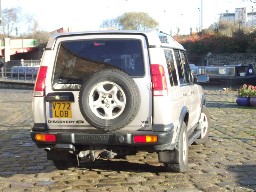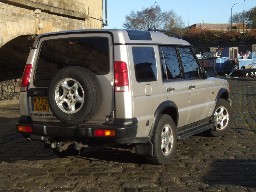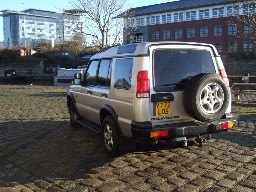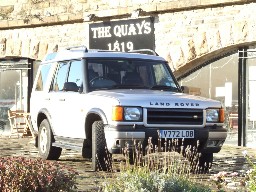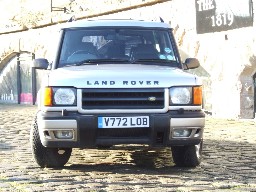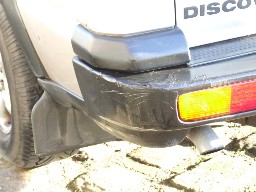 This is the cracked rear bumper (Thanks Waitrose),
which has been covered with gaffa tape.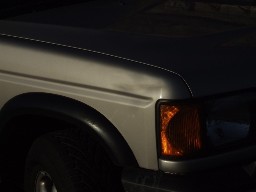 This is the small dent on the driver side front wing.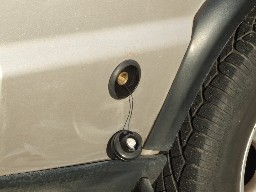 This is the scuff marks where "someone" forgot
to replace the LPG filler cover...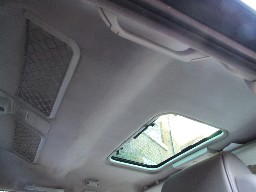 This is where the sunroof leaked
(far side), which is now fixed.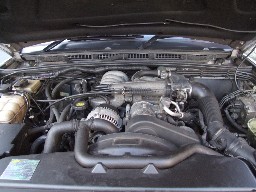 The engine. Unlike our 4.6V8 101 camper - this V8
is a bit of a mystery to me, and I doubt
I could fix with a big hammer...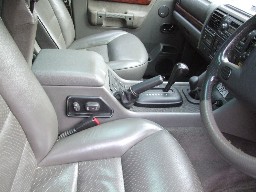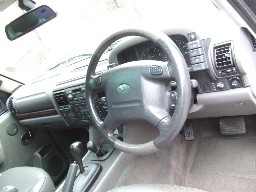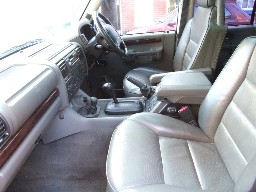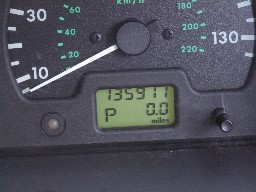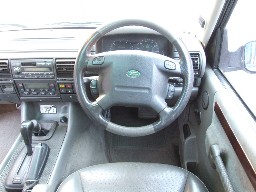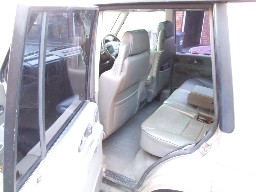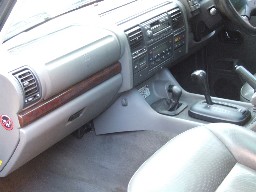 All leather, armrests, electric everything, heated everything...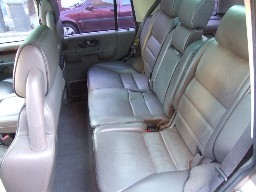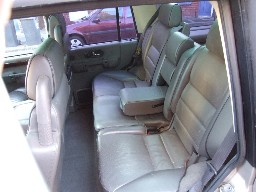 Rear can be three seats, or two 'comfy' seats with armrest.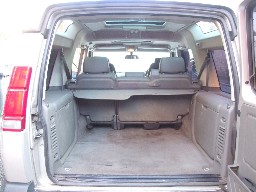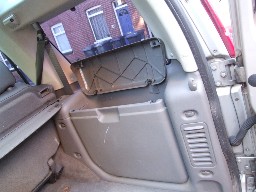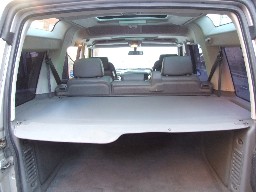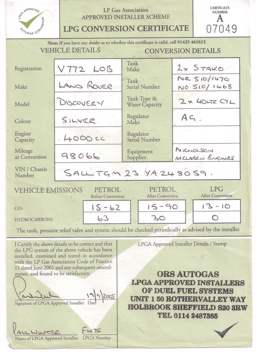 This is the LPG Certificate, please feel free to call the
installer if you have any questions about the LPG.

Any other questions, please contact through eBay
or call during office hours: 0114 250 8100
(This is a private sale)